It's addressable SK6812 RGBW led rigid bar,DC5V, the PCB size is 500*21.4*0.7mm, each PCB has 30pcs LED chip.
The special place in:
1.each PCB has 5 Bonding pad, 2 GND, 2 DC5V+, 1 DAT.
2.both end solder female connector, and connect 2pcs PCB via a male connector
to achieve seamless joint.
Our customer will mounte these PCB in aluminum profile, and they don't like the connector over
the end of PCB, so we will design the bonding pad more inside, and select a longer male
connecotor for fast and easy connection.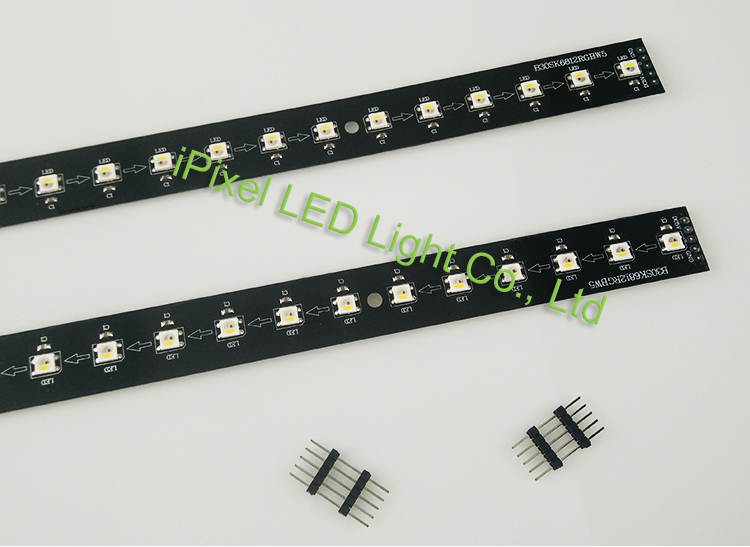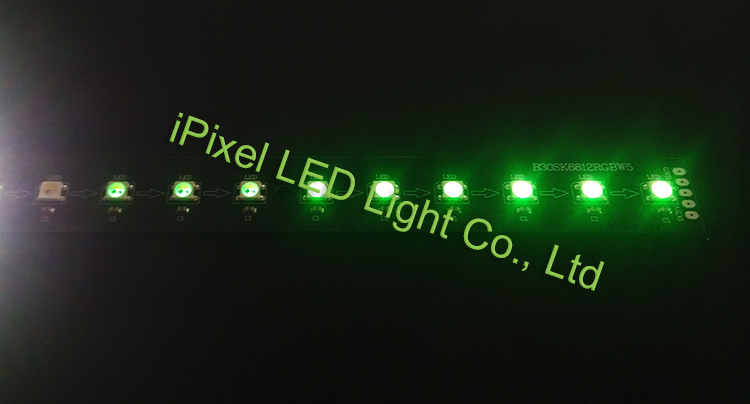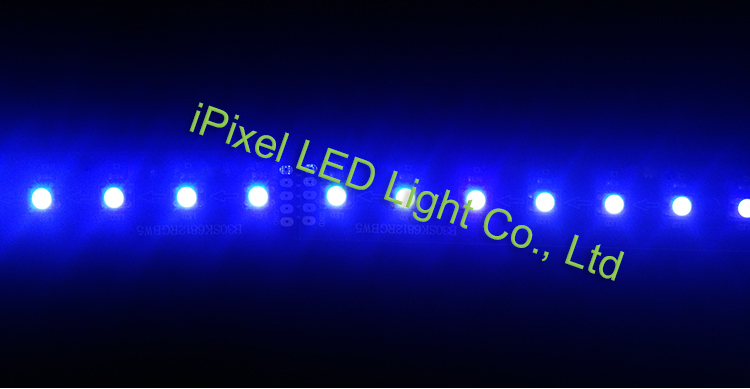 Please notice, this is a customized product, we don't sell it,
but warm welcome more of your good idea!