Paul and Dirk from Holland, the two guys very friendly.
Paul interested in DC24V digital flexible led tape. I recommended our new type - TM1914 digital led strip. It has two data output (DIN, FDIN), they are interlinked. If one IC is broken, the second one will keep working. That's different from other digit led strip. He took away other samples like WS2811 12V digital strip, dmx rgb led ball, 45mm 6/9leds pixel lamp.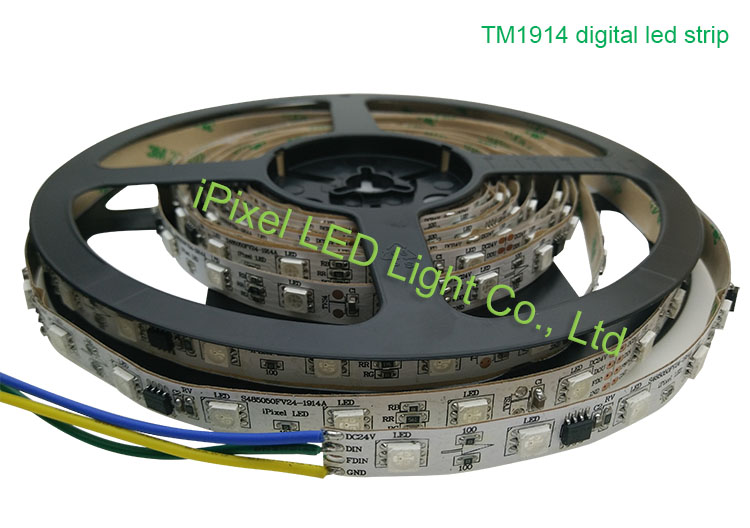 They shared the project and stay at sea world in Shenzhen, it used nearly five thousand LED lights. Fantistic work.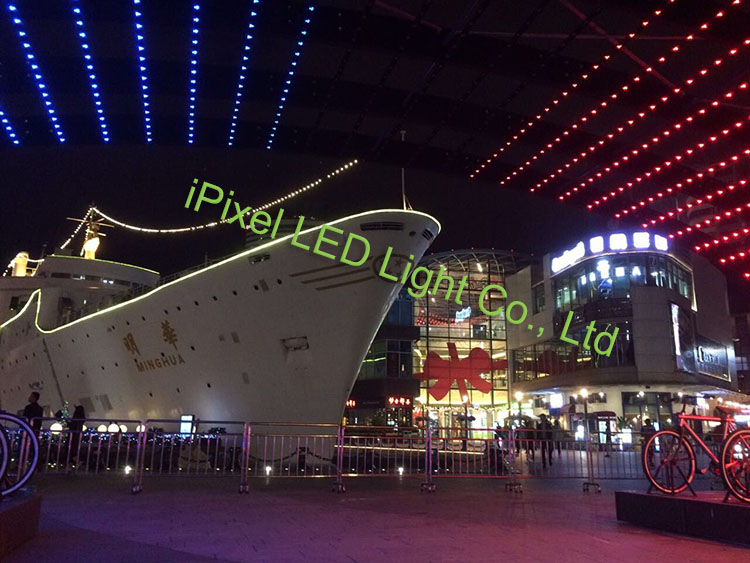 Finally, we have had lunch together. They are very like Chinese food.Mr.Dick said the Chinese food here very different from the Chinese food in Holland.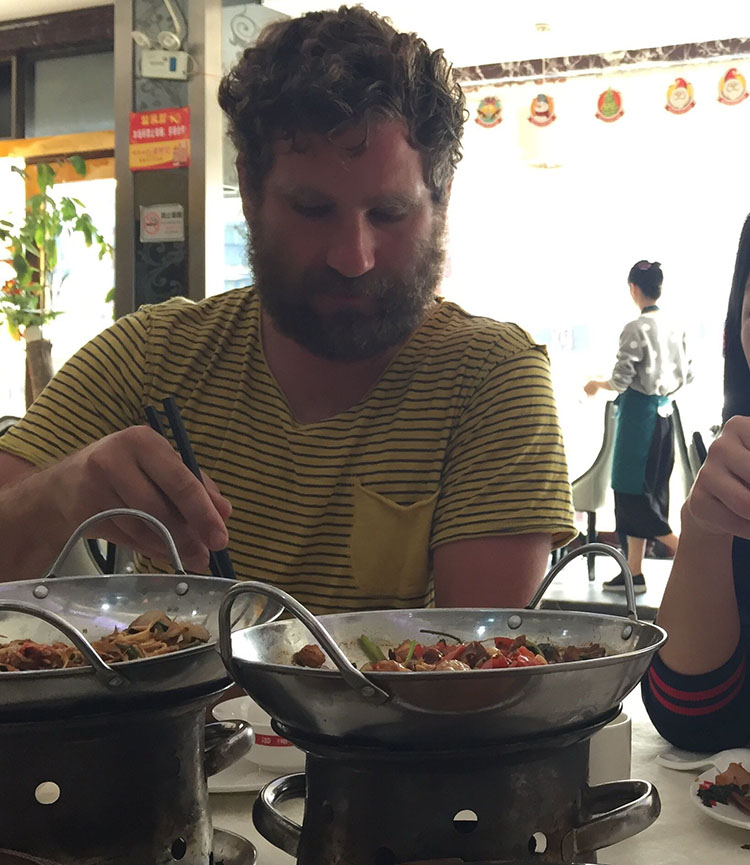 Hope we will have a good cooperation in the future.