New product from Los Angeles, US.
SK9822 IC Addressable rgb led strip, the new pcb width is 6.5mm.
We used 5pcs 548mm of 79LEDs soldered together to make length is 2.74m per roll, 395leds in total. The pixel picth approx 6.9mm.
Very good idea ! He lets us to find thermal tape and want to attach the strips to a large piece of aluminum. The blue tape is thermally conductive adhesives to offer heat dissipation.
He doesn't want any silkscreen and pads visible from the top and does't care what the back looks like. So I offered the final strip layout to check with him before the pcb is produced.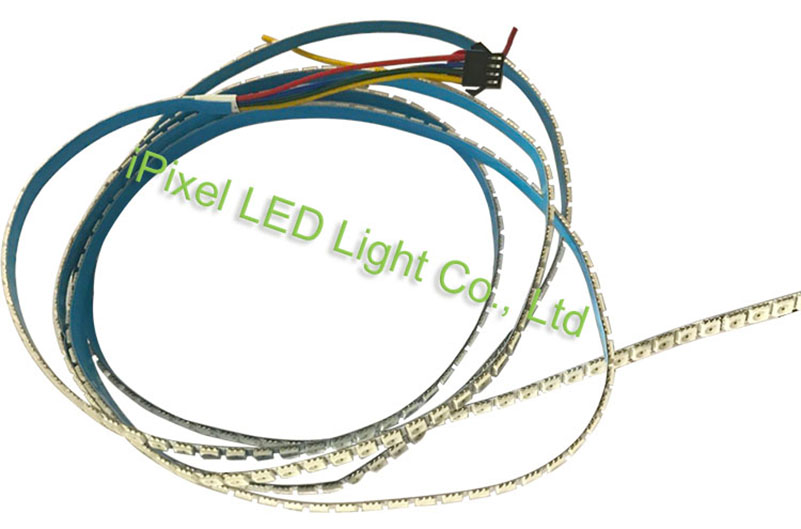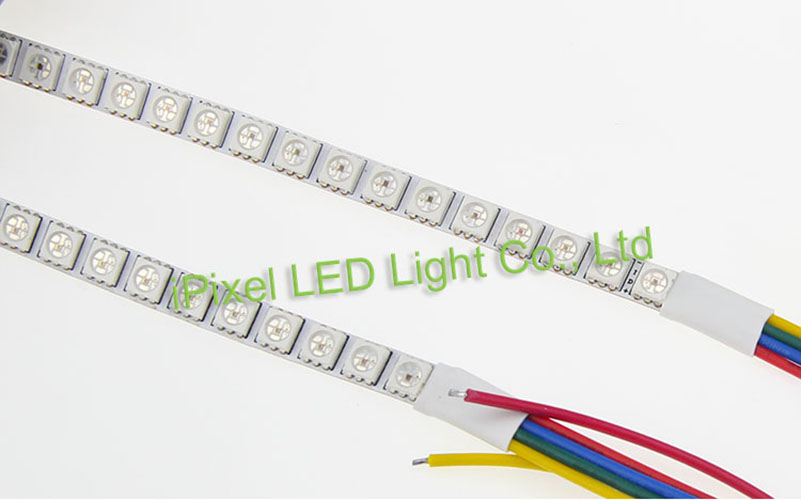 Welcome inquiry to us when you get some new ideas!