The UK client tested our regular 30pixels/m APA102C strip. And we made it with 50mts roll, not our size 5m/roll. They would cut them to their size.
We received good feedback from the client, they wanna new - design product, just change the led quantity for testing, it's 10 leds per meter S10APA102V5 strip. They are testing a dance floor with these.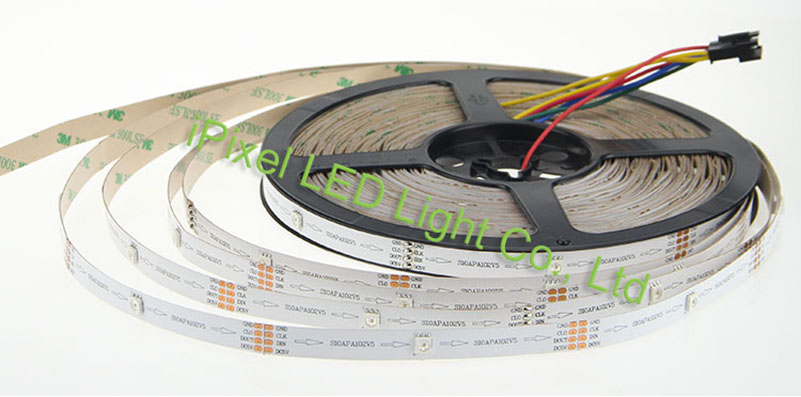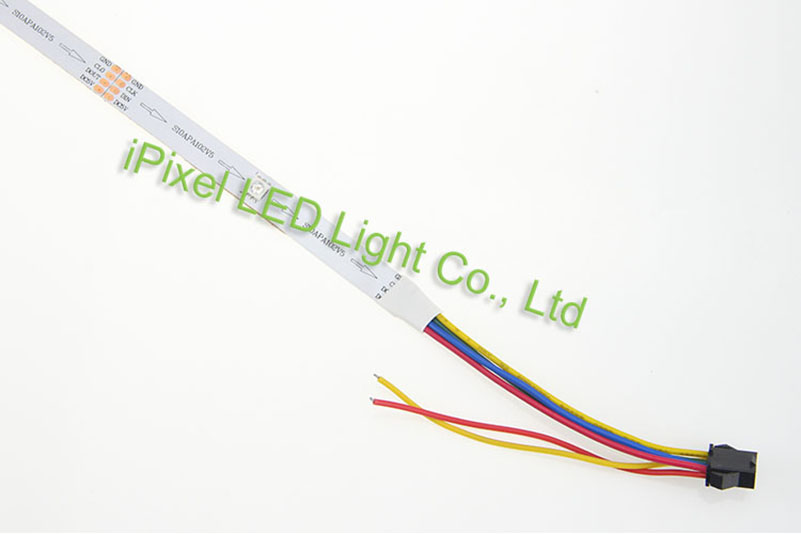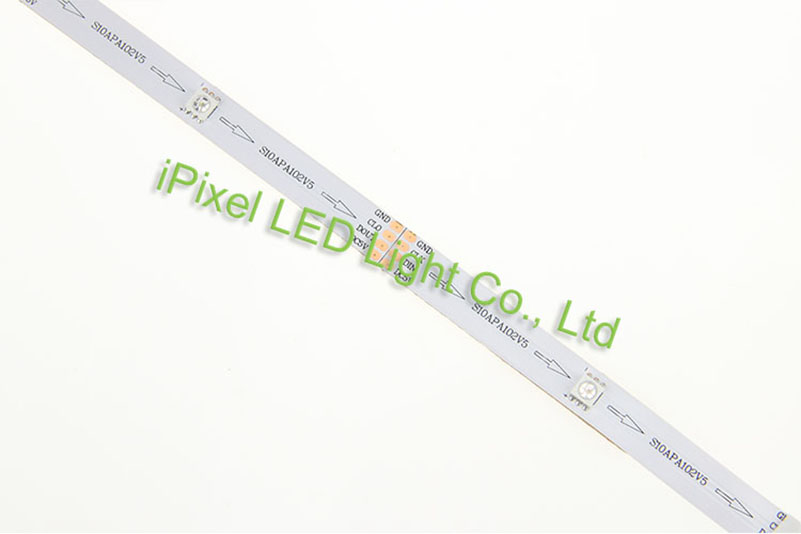 If you have special idea, welcome to contact us.