This also a new customized product.
As we know, we usually work the PCB at rectangle in the market.
But this time, they asked to work the PCB be round shape.
Ring inside diameter 17.5mm, outside diameter 19.5mm,
we decided to work the rond PCB combined by 4 PCB.
Use 3014 LED chip, 29X4=116LEDs, DC24V, 120lm/w, CRI>90,
between two PCB has a hole for install.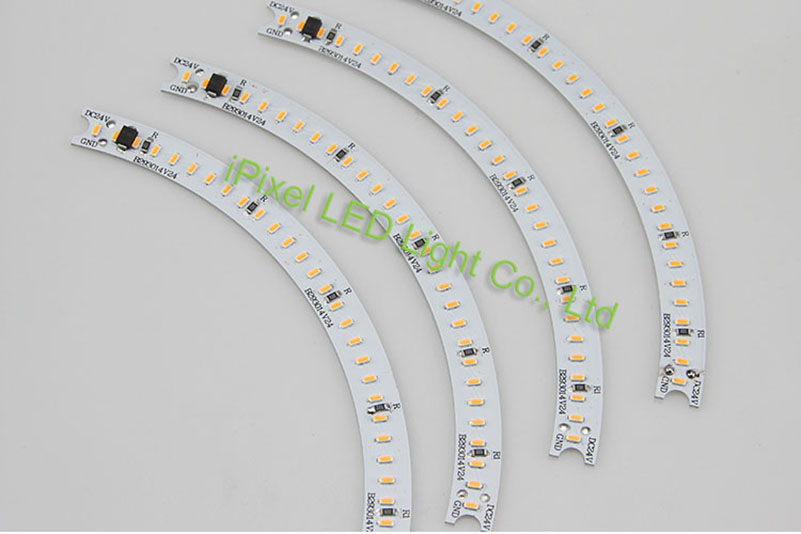 And for this PCB, use a acrylic to cover from above about 1.5cm,
you will not see the LED points, and no any shadow.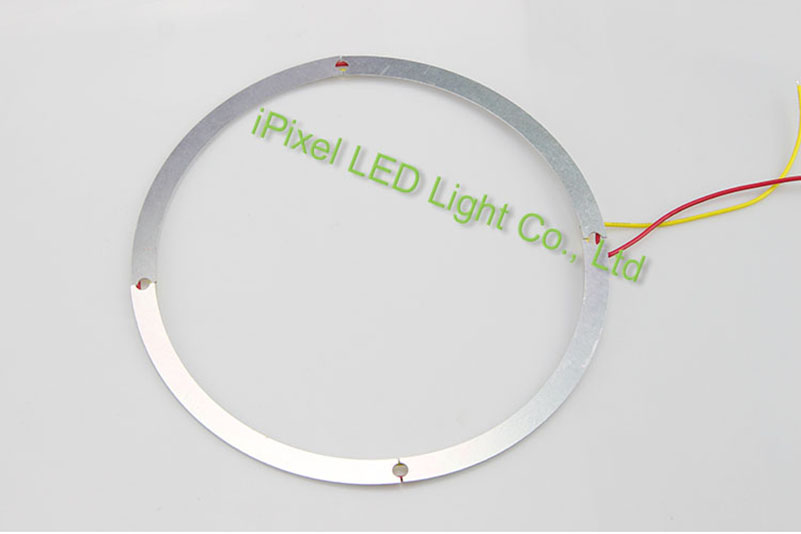 If you have any special or good idea, pls contact us !