This is a new led rigid PCB project from an old customer in France.
They usually order 5730 or 2835 120LEDs/m led rigid PCB from us.
Now they want to develope a new one, and ask it with
3014 LED chip, the CRI>90, 168LEDs/m, 10mm PCB width, DC24V, 120LM/W,
and per 6LEDs/group, so you can but the PCB at per 5cm about.
And our customer asked two color: 2700K and 3000K CCT for their project.
Why we don't put the LED chip vertical but incline, it's for more good lighting effect
and less shadow when mount it in aluminum profile or use arcylic cover.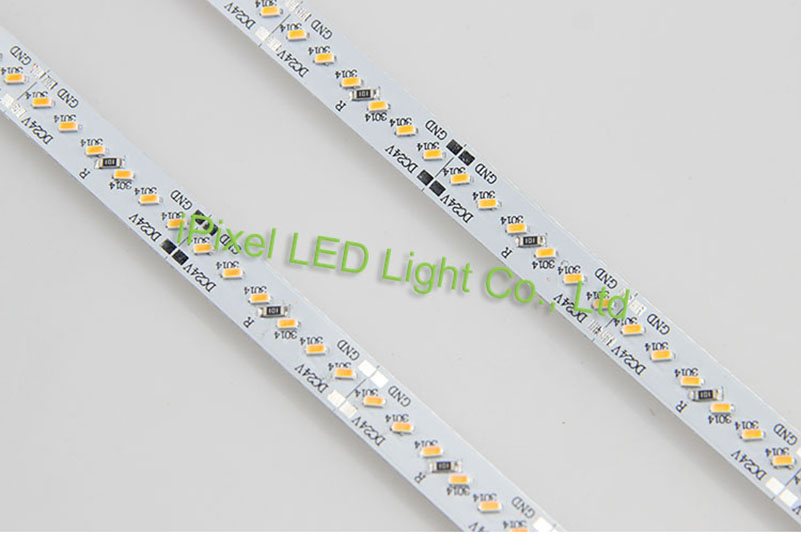 Welcome to more of your good idea !