At the end of 2016 ,iPixel LED hold a wonderful annual meeting.Every department made a nice summary on work for the whole year.
Besides,there are amazing performances and the exciting lucky draw.All of them spent a memorable day!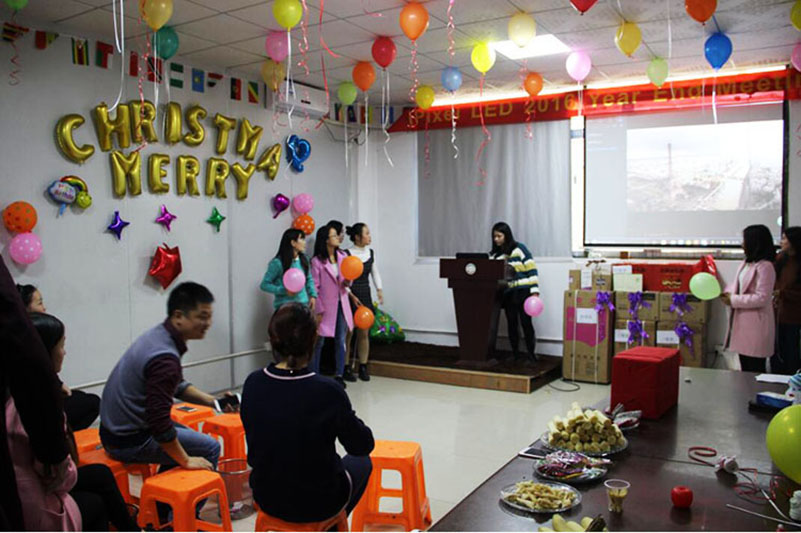 Wish everyone's dream come true and wish iPixel LED will be better and better in the future! Happy new Year !