Do you like climbing?
The people living in Shenzhen both know the mountain of WuTong which is the higest mountain in Shenzhen, it high 4350m. 19th.Feb.2017, our all staff spent 4 hours to conquered it.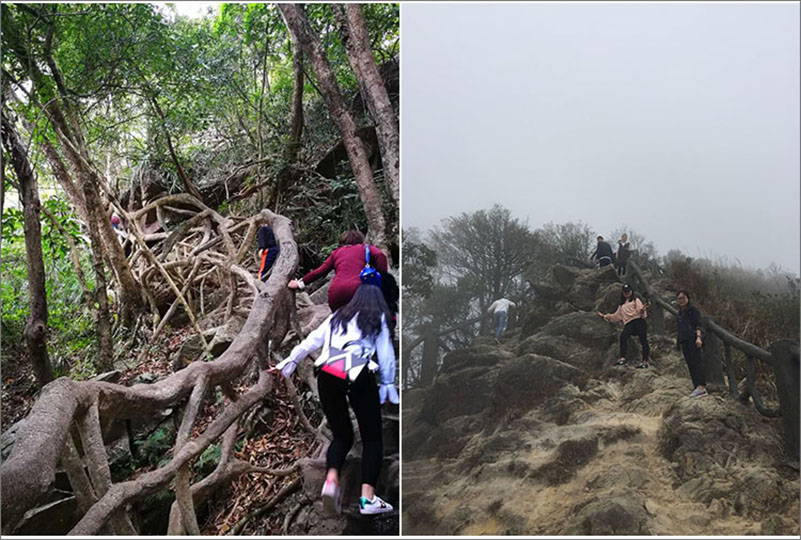 In the meantime, we met some steep road, Though very tough and tired, we still insist to climb it,
because destination is closing approaching gradually, we hope to see the "landscape" in the destination and success.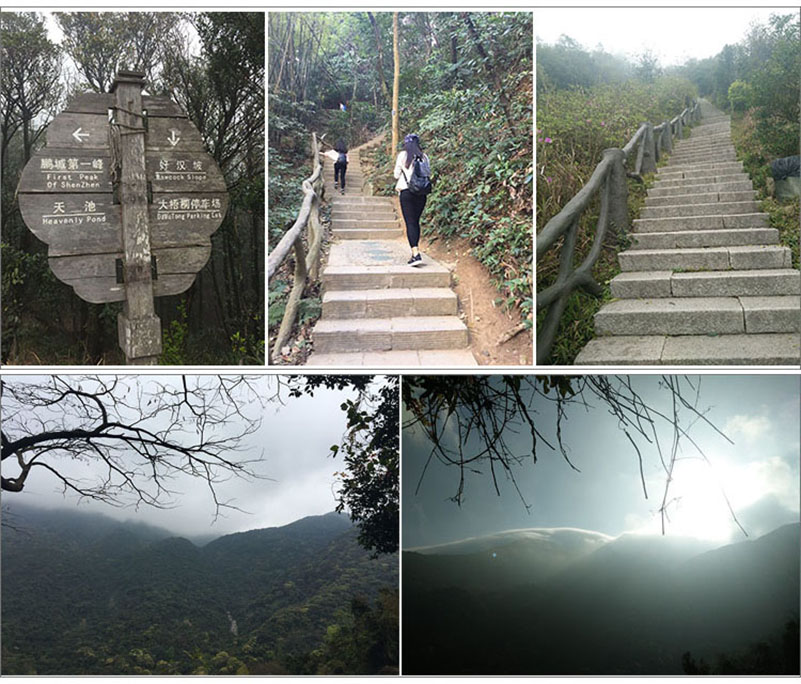 we know insist,
we never give up,
we like challenge,
we enjoy success.
we are very satisfied with this activity.