The Spring is apporching.
Our team had visited the Lake of Songshan last week.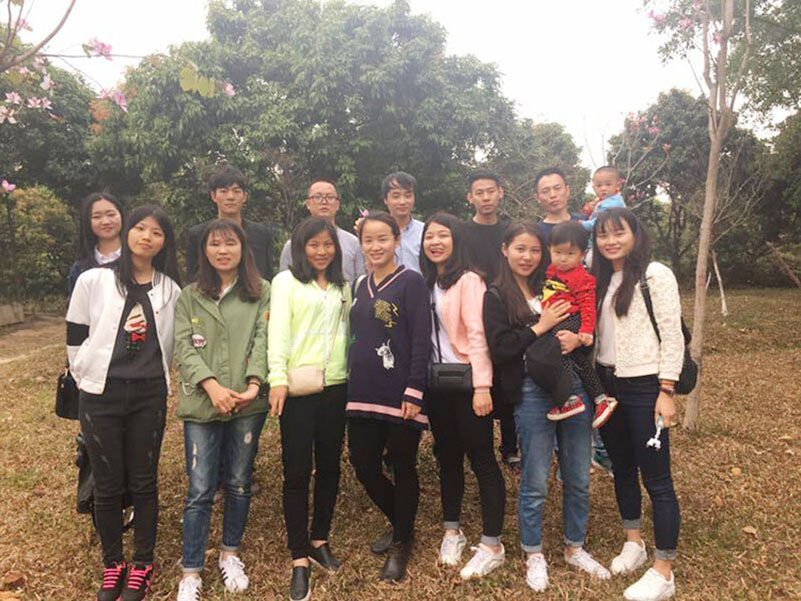 You can see the the tree and flowers, red color, yellow color, pink color... they are very beautiful.We rode the bike around the lake, it took us about 4 hours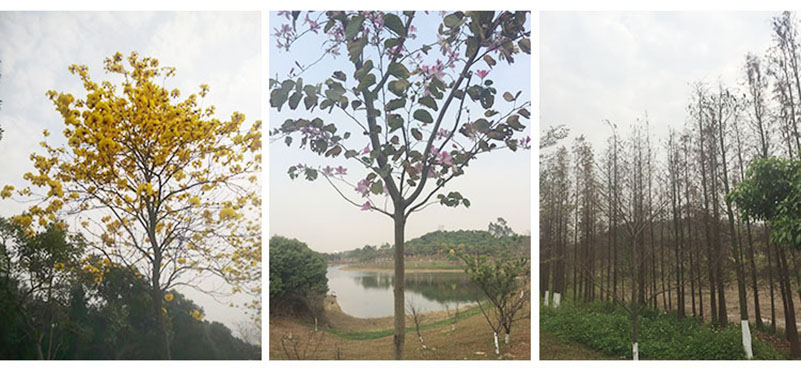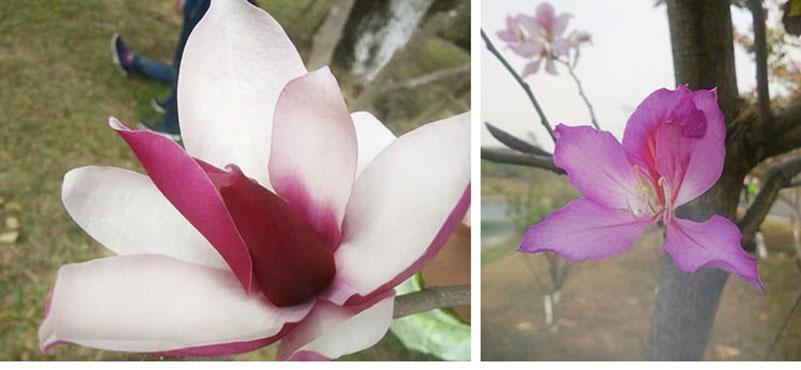 We are like to ride, it make us relax, and we can close to nature, to breathe fresh air, everything is very wonderful we feel.