From March 16, 2017 to March 18, 2017, our sales department attended a team training organized by Alibaba.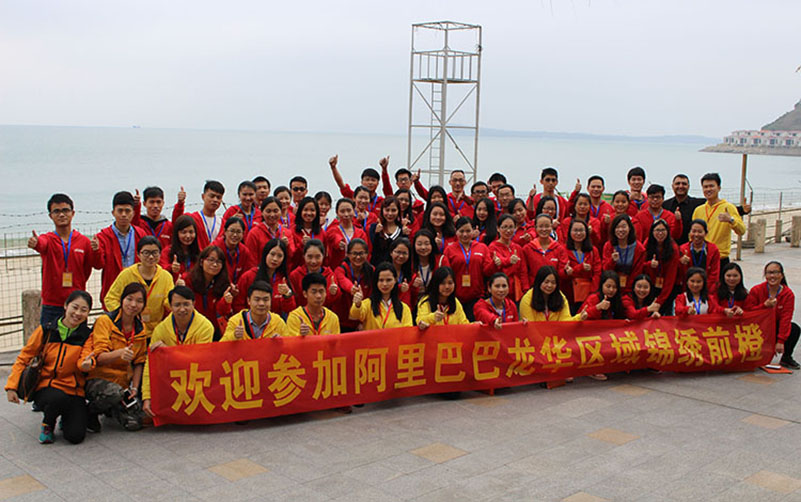 We learned a lot from it. Everyone is energetic and passionate.
We learned different customs and culture of different countries to understand our customers better.
We learned how to improve communication and RFQ practical skills.
We got a better and deeper understanding of the meaning of a team.

We profoundly tasted the sweets and bitters of being a foreign sales.
No matter what difficulties we meet, we should stick to it.
Be grateful for the trust of our customers the support of our company.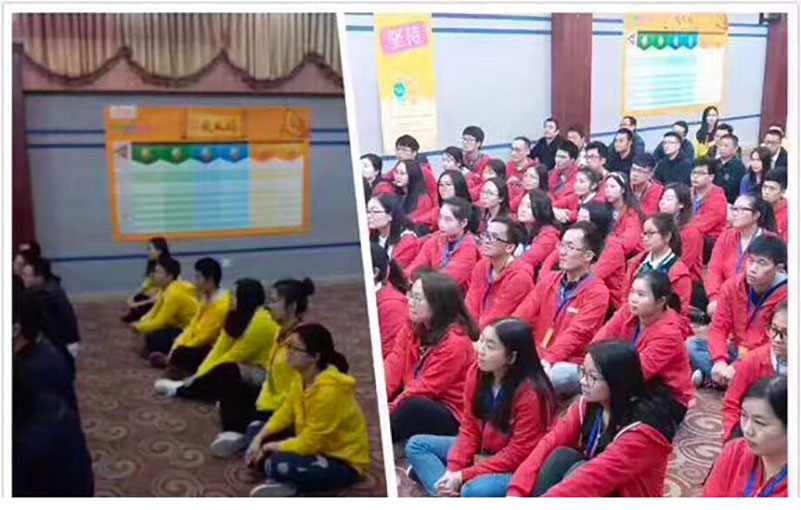 Hope that we can provide better service to our customers!
Hope that our team will become stronger and stronger in the future!